City Parking Structures
The City of Beverly Hills has many convenient parking structures located throughout the City. Please consult the parking structure guide map below for locations and general information. The red diamonds indicate two hours of free parking.
Click on the links below to view the flyers for more detailed information, including parking rates:
Parking Facility Information Sheet and Parking Structures Guide (map).
---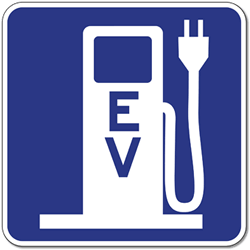 Drive an EV?...
EV (Electric Vehicle) charging stations have been installed in all City parking structures (not available at the Santa Monica 5 metered parking structures).
National Drive Electric Week is September 12-20, 2015! Click here for more information.
Find a charging station and availability at www.ChargePoint.com.
PHOTOS